My sisters and I were just on a trip to British Columbia in western Canada last week and since we were together we had opportunity to chat a bit about our upcoming cycling trip to the Netherlands next May 2020.
We will be biking up to 500 km around the Isjelmeer Lake in the Netherlands next year.
One of our conversations was about bike and gear safety and where to stay each night and making sure we have places that accommodate all our needs (and we are needy!! lol). All kidding aside, we will be travelling quite minimally so are not a needy bunch but will need some things at the end of each day.
Our needs – mandatory!
#1 – Wine! and/or Beer! We want to make sure that we pick up some "lekker" (good) wine and beer that we can enjoy when we arrive at our destination for the day. Cheers!
#2 – Comfortable beds. If we are biking and sightseeing for a full day, we want to make sure that all of us have a comfy place to rest up our sore bums and tired muscles for the night.
#3 – Wifi. We want to make sure that we have a free way to connect with our friends and family at the end of each day. Yes – you will hear from us!!
#4 – a safe place to lock up our gear and bikes. Actually this should probably have been #1 but wine came to my mind first when I was thinking of our holiday. We have to find a place that has lock-ups for our bikes.
Our needs – secondary!
These are all things that would be nice but maybe not a "has to have":
a kitchen. it might be nice for us to pick up a few things at a market/grocery either for dinner or breakfast, or to prepare a lunch for the next day on our trip.
so……near grocery and wine store.
an outside patio where we can relax and enjoy the fresh air.
near the water so we can have a nice view.
laundry facilities. We will not need this at all of the places but once in awhile we will have to wash the limited clothes we will bring with us.
linens and towels, toiletries, etc.
Accommodation in Hoorn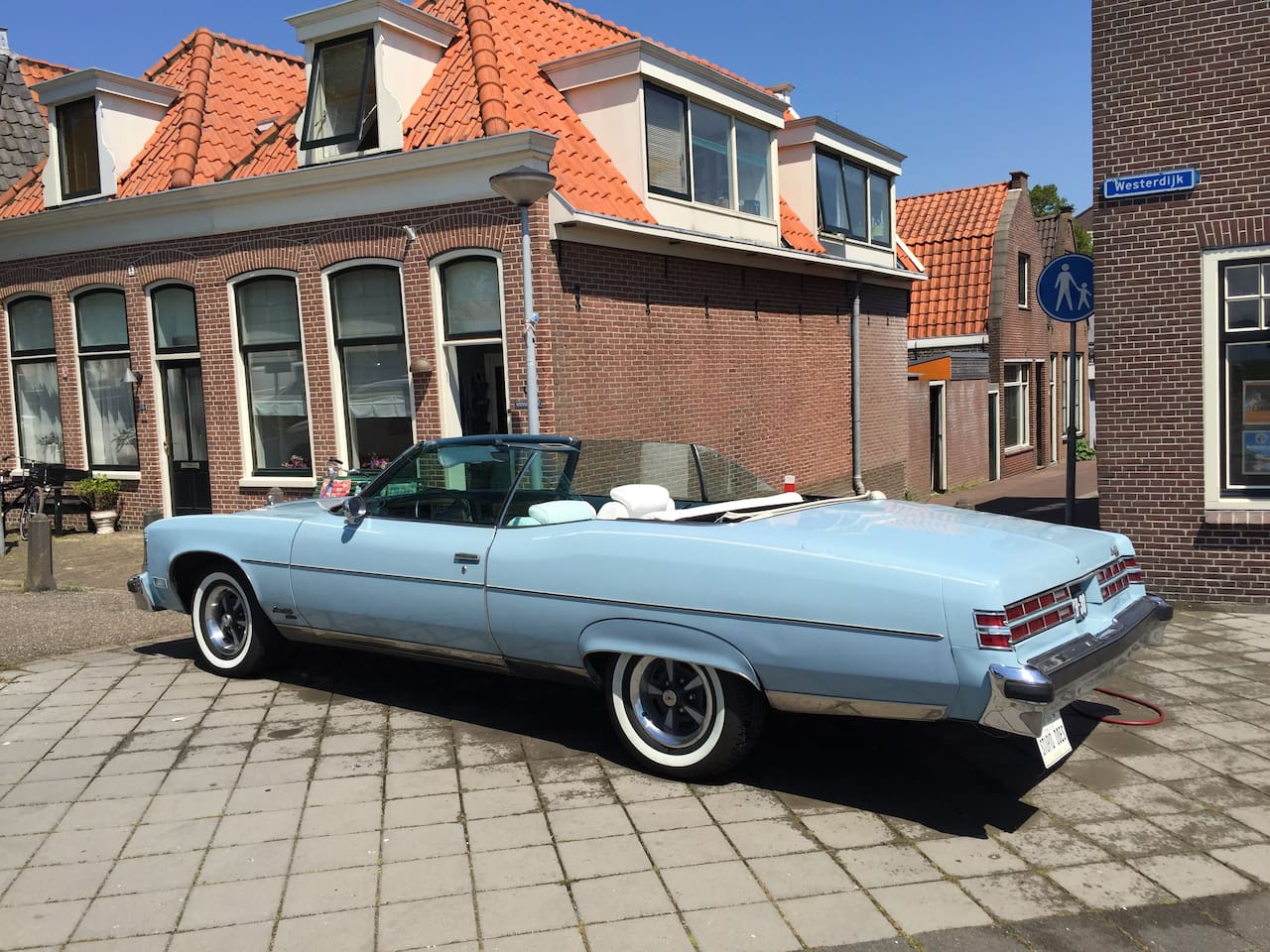 Here is a place that I found on AirBnB that seems quite nice. I think it covers all the things on my list actually, other than I would have to make sure they have a place to secure our bikes.
In the Zuiderzeeroute booklet I purchased which outlines our route and where to stay and eat, and what to see there is a section about Cycle-friendly places to stay. They say "it is not just the many cycle paths and routes that make the Netherlands an ideal cycling holiday destinations. There are also a wide variety of cycle-friendly places to stay, which are easily recognizable thanks to the Fietsers Welkom (Cyclists Welcome!) quality label.
This group (Fietsers Welkom) includes camp sites, hotels, B & Bs, and hostels. Even though the initial reaction from my sisters was "we are not camping", I know that some of their camping opportunities are big beautiful permanent tents that have kitchens, etc. in them. Also these campsites often have restaurants and other amenities. So I will check them out just to make sure we want to rule them out. If you have any knowledge on these campsites around the Isjelmeer please let me know. Thanks!
Hotels could be an option but it would not give us the "gezellig" (comfy/homey) feeling. Our #1 would be a beautiful cabin on the water that meets all our needs above.
B& B may be an option but many don't have room for 4 comfortably. The thought of having someone cook breakfast for us (and dinner maybe?) sounds awesome though. If we found a place that could have all 4 of us, and meet our needs we would for sure consider this as an option.
A hostel? I don't think is on our list. If I was looking at this as an option, I think my other sisters would "ditch" me and I would be travelling alone. haha.
Any help you can offer to provide us with suitable suggestions for accommodations for our trip, would be greatly appreciated. Please see our route.